WELLINGTON FASHION
Désirée is a Wellington based label creating a ready to wear womens clothing along with offering repairs, alterations and a made to measure service.

Our online store offers items on a made to order basis which means when ordering you can also request adjustments eg a different hemline, neckline etc so it can be customised just for you.

MORE ABOUT OUR STORE
DESIGNER CLOTHING
Every piece of designer clothing we make is done so with care and designed to flatter various shapes and sizes because every woman is beautiful and unique. Our label is renowned for being trans-seasonal and timeless investment pieces.
Désirée Clothing focuses on creating clothes that are chic, comfortable and versatile making it perfect for both workwear and weekends.
SEE OUR ONLINE STORE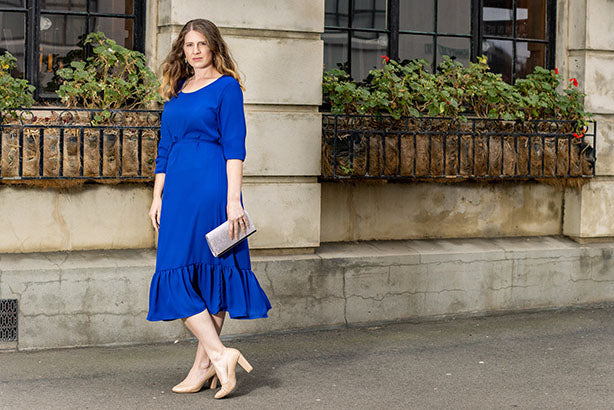 MADE IN NEW ZEALAND
If you are looking for locally produced clothing that will have you looking effortlessly chic and be comfy all day then you have come to the right place. We love making pretty clothing but not at the expense of being comfortable. Plus if you're after something specific we are more than happy to make it especially for you.
CUSTOM CLOTHING INFO